Executive Sous Chef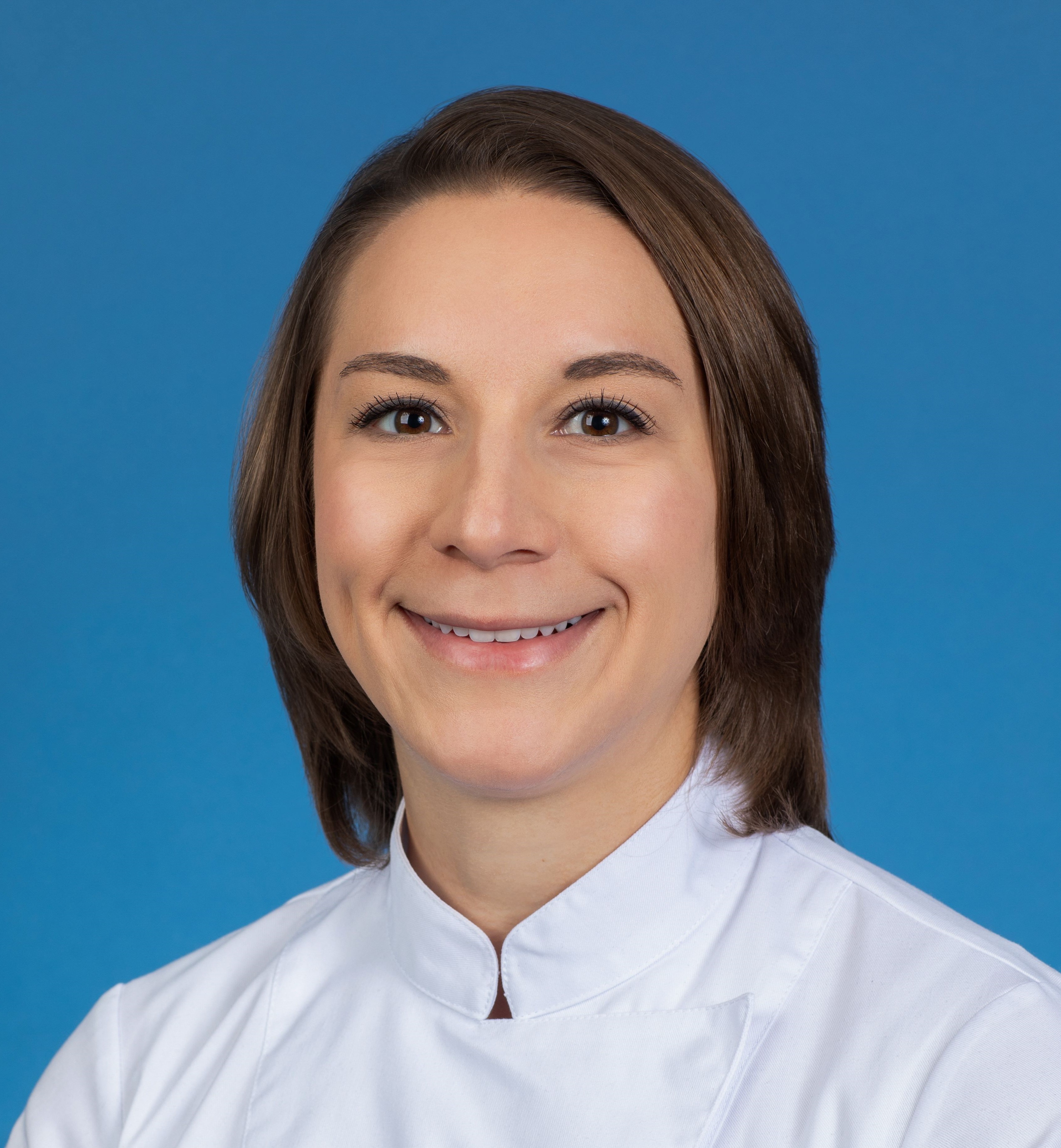 Phone: (239) 394-6661
Email: [email protected]
Michelle's passion for cooking developed at an early age in her home state of Michigan. Her interest was sparked by her mother's influence, involving her in the kitchen and tending the family garden. Before long Michelle was treating her family to meals she planned and prepared for them at home. At the age of 15, she began working in professional kitchens throughout metro-Detroit. During high school, she entered and won several culinary competitions, reaching national level.

Her career was refined by graduating with a Bachelor's degree from The Culinary Institute of America in Hyde Park, New York. In 2010, Michelle joined The Ritz-Carlton Naples Beach Resort. After working in almost all dining outlets of the hotel, she accepted an exciting opportunity to work in Spain at refined boutique hotel restaurant Bailara where she was able to advance her knowledge and skills. Enlivened by this experience, she returned to The Ritz-Carlton Naples in 2014 as Chef de Partie of Bites. In 2017, she was promoted to Restaurant Chef, taking the helm of Terrazza. After a year she joined the Ritz-Carlton Naples Golf Resort as Restaurant Chef of Bella Vista, and later of Mezzo, Lemonia, and In-Room-Dining.

After nine dedicated years with the Ritz-Carlton, she accepted the wonderful opportunity to join Island Country Club. It is with great pleasure that she brings her culinary talent and 15 plus years of experience to ICC to delight our valued members.