Welcome to
Island Country Club

LET US SHOW YOU WHERE WE'RE HEADED - COMING SOON!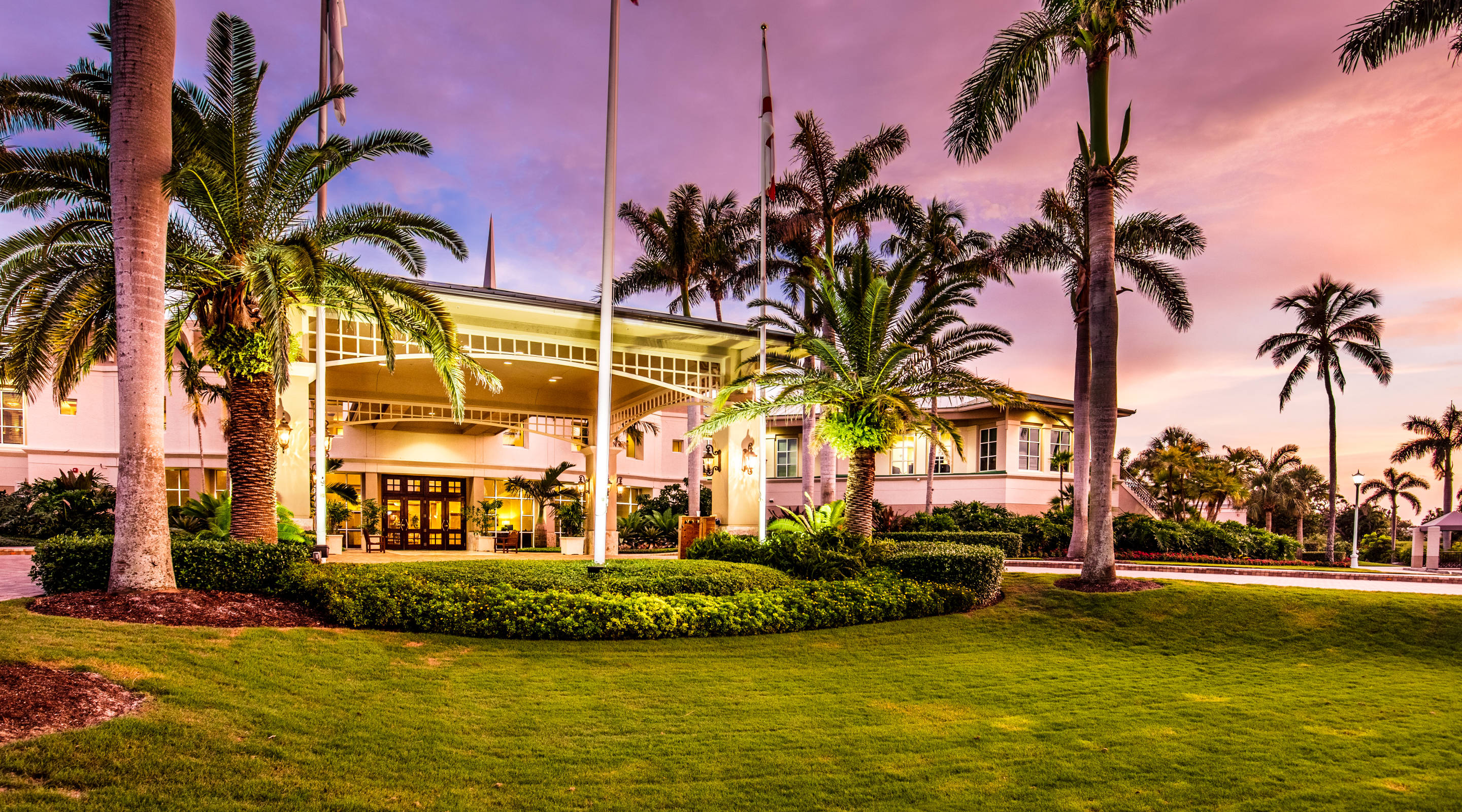 CLICK HERE FOR OUR HISTORIC ROOTS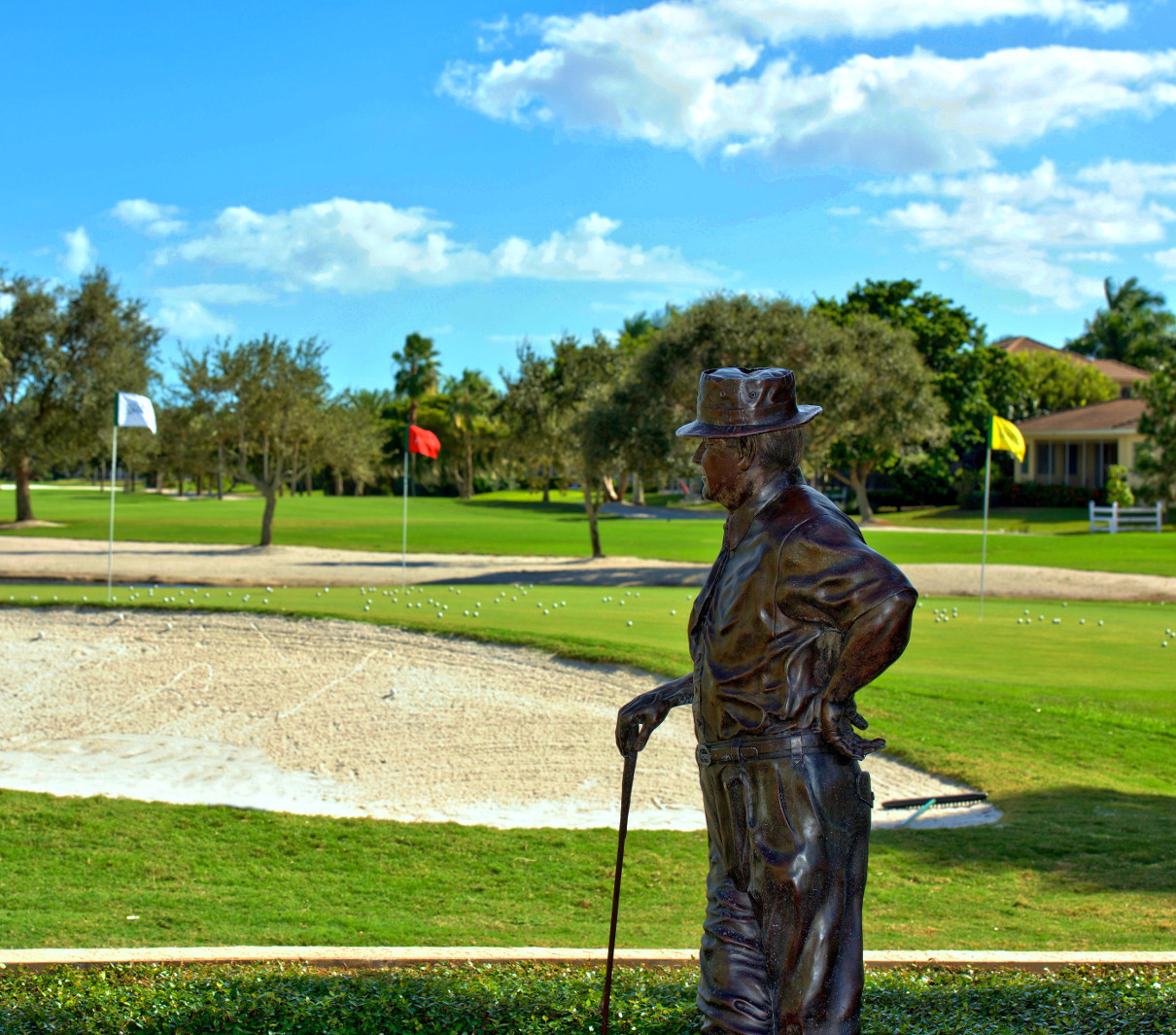 Come on in – we're waiting for you.
Island Country Club boasts the honor of being the only 18-hole course, nestled in the heart of Marco Island, and complimented by unprecedented cuisine, amenities and a place you'll come to call home. On behalf of the Island Country Club family, we would like to welcome you. We are delighted you have "stopped by" and look forward to providing you with an interactive tour featuring all Island Country Club has to offer. Please pull up a chair and allow us to show you around.