About

Island Country Club opened its doors in 1966
as Marco Island's premier amenity for the sale of single-family homes and condominiums by the Deltona Corporation, the original developers of Marco Island.
In September 1986, a group of 400 members purchased the Club from Deltona thereby creating Marco Island's only private country club.
The Club's first Golf Professional was "Champagne" Tony Lema who remained as such through his untimely death in 1966. A tournament was later created and held in his honor for several years. This event featured golfing greats and celebrities of that era including but not limited to Gene Sarazen, Bobby Nichols, Arnold Palmer, Buddy Allin, Evel Knievel, Mickey Mantle, Peter Falk, Perry Como, Mac Davis, Glenn Campbell, Bob Griese, Terry Bradshaw, James Garner and Debbie Linton, Jimmy Dean, Garo Yepremian and Joe Garagiola.
LET US SHOW YOU AROUND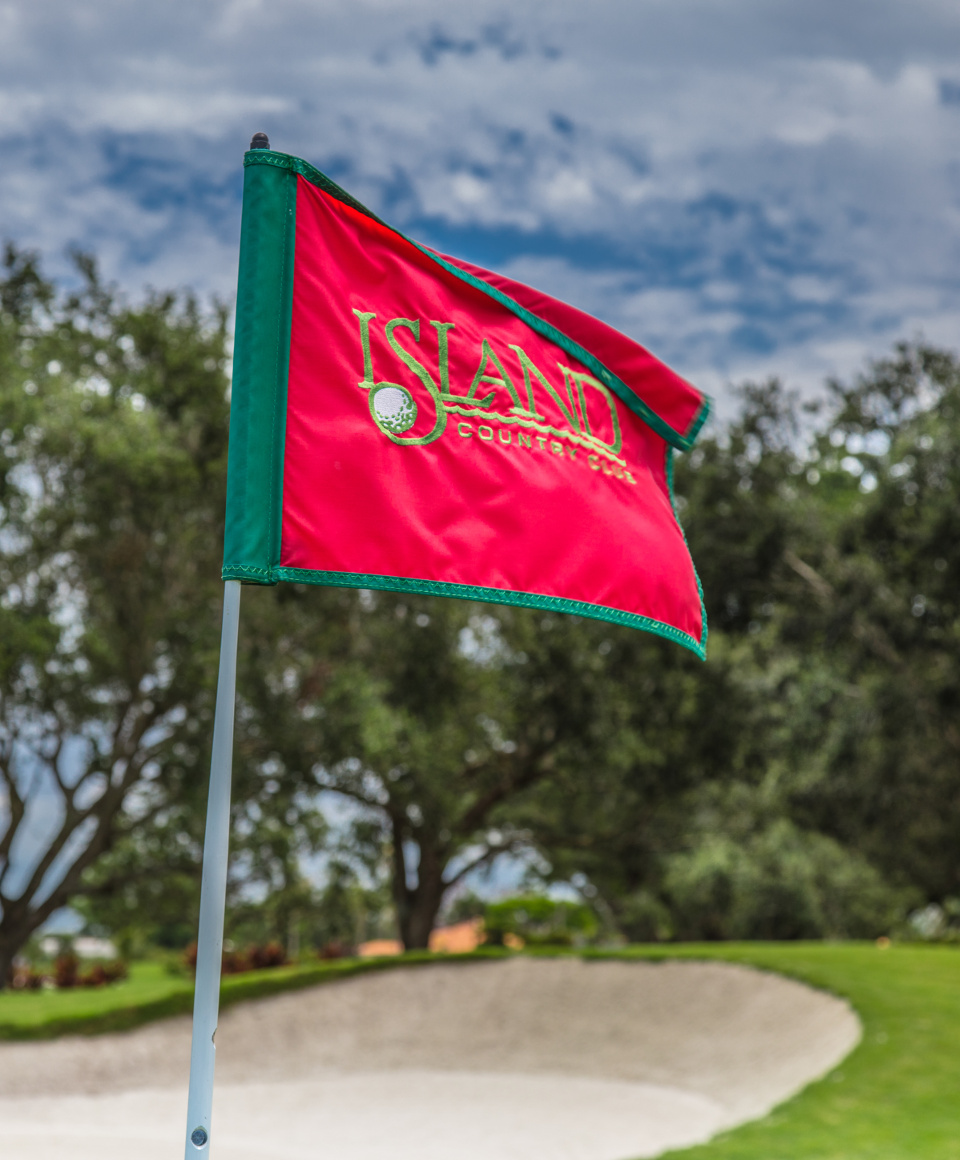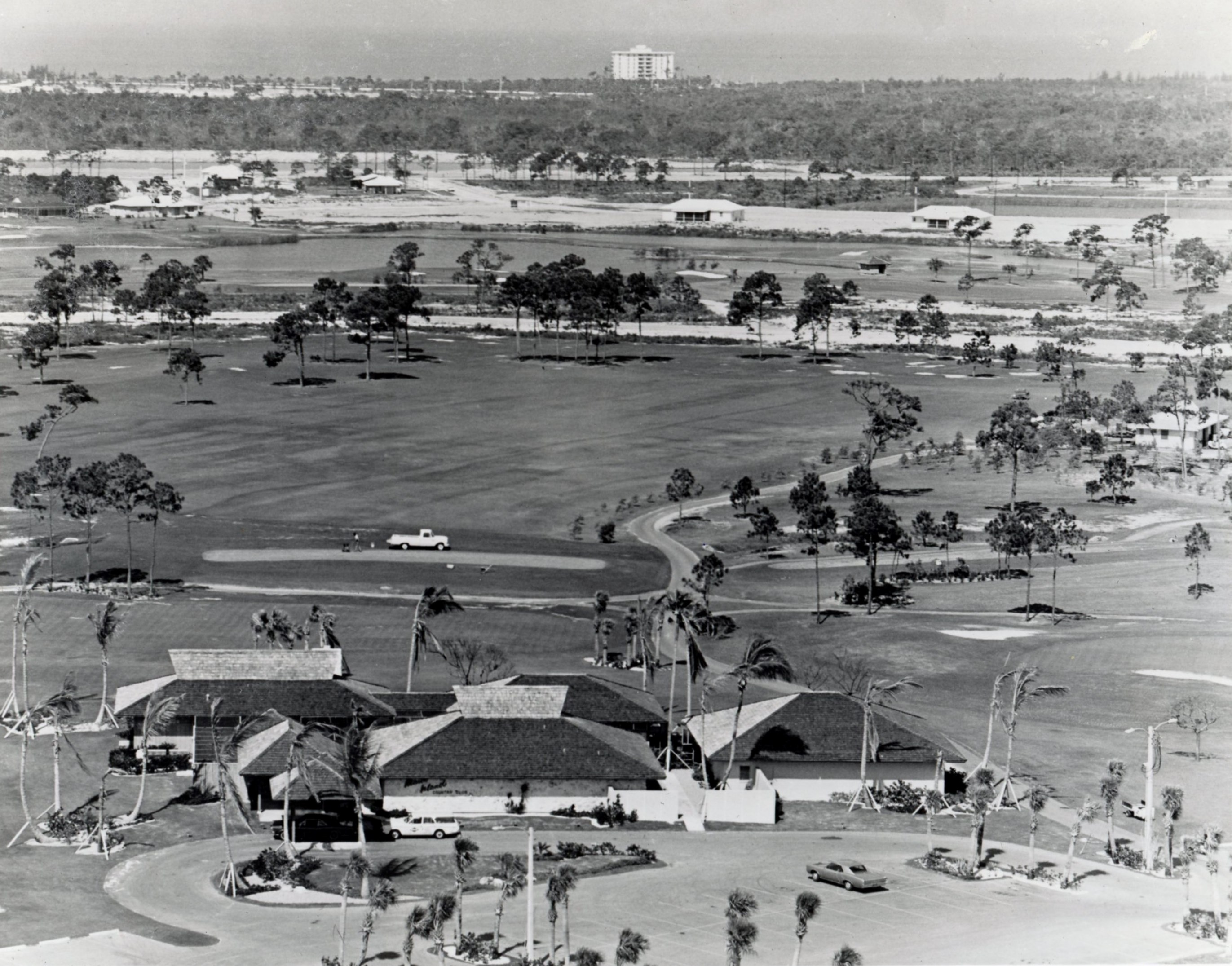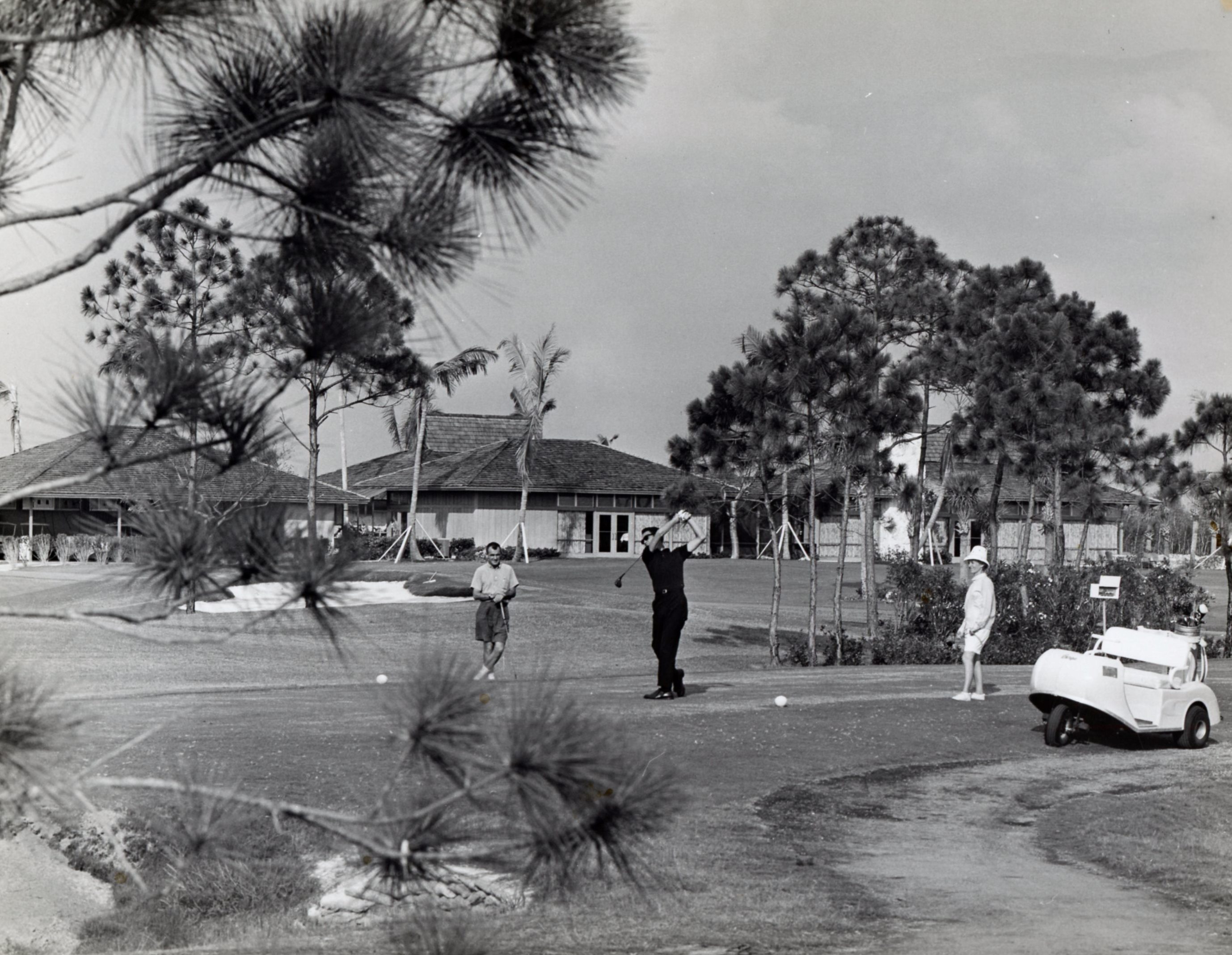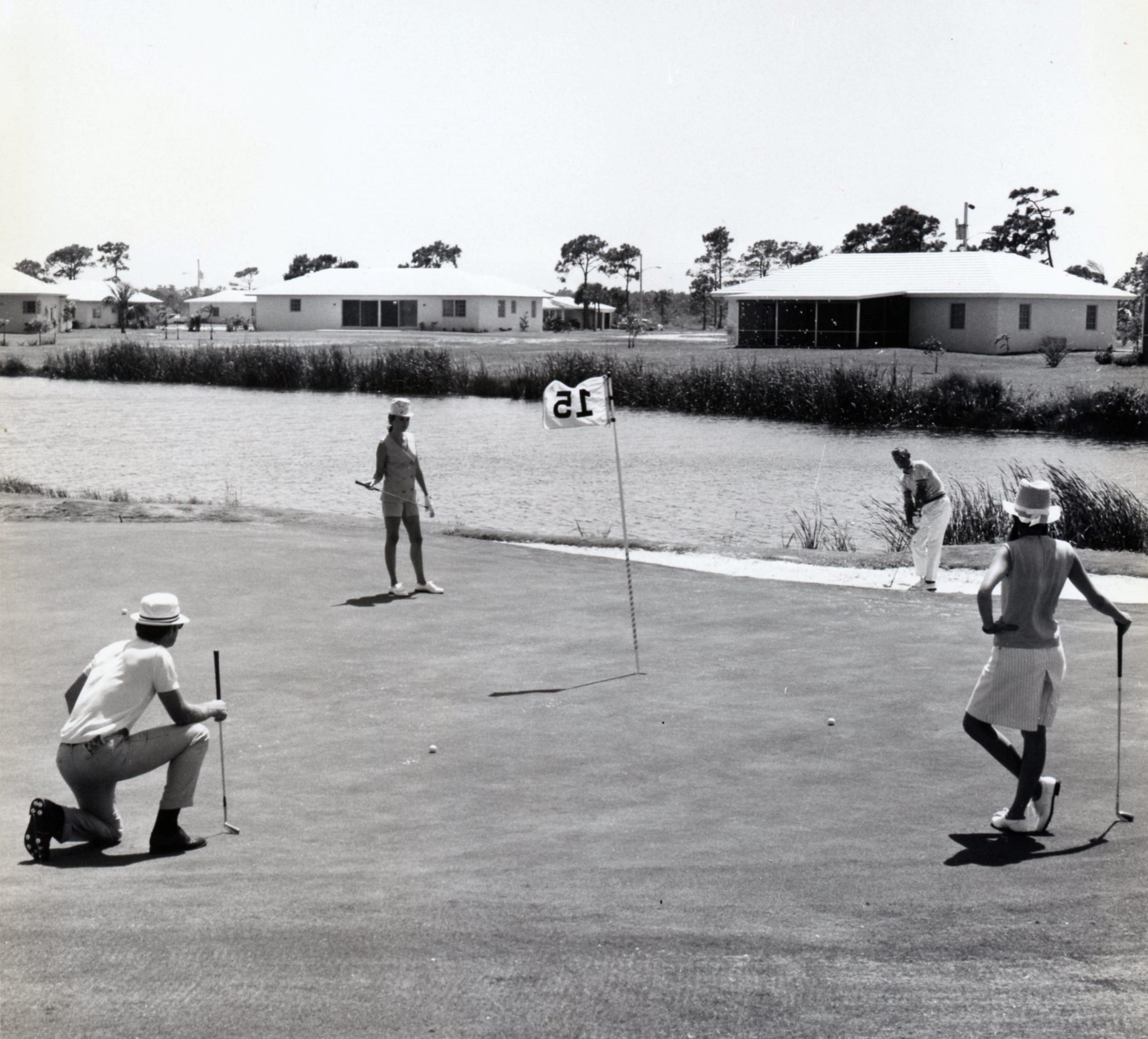 In 1981, Gene "The Squire" Sarazen became the club's Resident Golf Professional, a title he held until his death in 1999. With the indelible mark Mr. Gene Sarazen made on the golfing world, it was, and still is, a true honor to have him at Island Country Club as both the Resident Golf Professional and official Member. A gallery of rare Gene Sarazen memorabilia, donated to the club by "The Squire" himself, is open to members and guests.
A fire in 1993 led to the construction of a new 40,000 square foot clubhouse. This new clubhouse opened in 1995 and increased in size to 50,000 square feet in 2006. The latest renovation featured a total makeover and redesign plus an expanded Golf Shop, Fitness Center and a freestanding indoor/outdoor restaurant, boasting a spectacular view, named the "Double Eagle" in honor of Gene Sarazen's "shot heard 'round the world," rare double eagle at the 1935 Masters Tournament.
Reaching Out From Within to the Marco Island Community
The Marco Island Country Club Charitable Foundation prides itself on reaching out to those in the local Marco Island community to join them in an effort to promote community involvement with participants of all ages.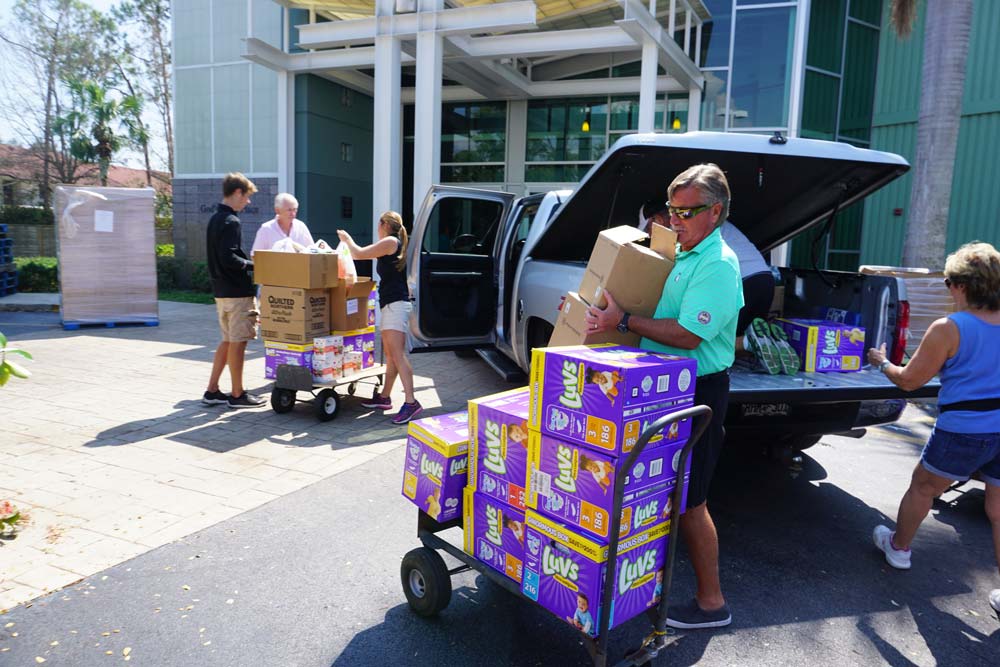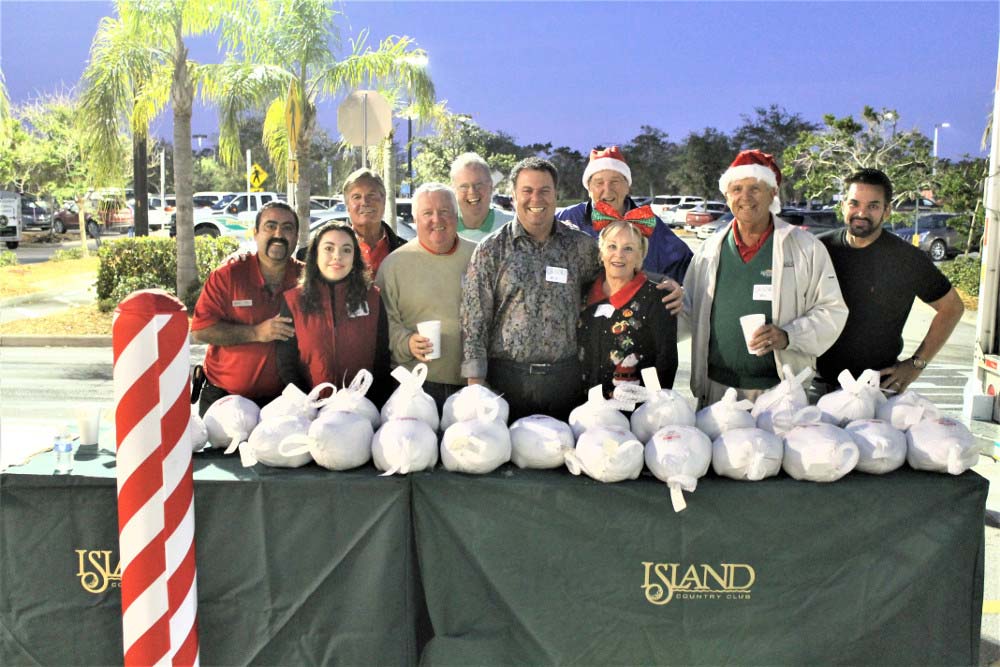 Put the Unity Back in Community
The Island Country Club Charitable Foundation (ICCCF) knows community matters and what better way to showcase that than to support so many other amazing nonprofit organizations in our area.
Make This Your Lifestyle
A picture is worth a thousand words and we have a lot to say.
Through these vibrant photos, you will see why Island Country Club should be your choice when selecting the club that is right for you, and your family. With something for everyone, Island Country Club is unique from the rest. While we have recently completed a multi-million dollar golf course renovation, and boast incomparable amenities, it is the friends who become family – the people – that make this club the special place it is.
Learn More About Membership