Golf
Island Country Club is proud to offer a premium golf experience
THE CHAMPIONSHIP LAYOUT OF OUR COURSE, THE ONLY 18-HOLE COURSE ON MARCO ISLAND
is a challenging yet fair test for any golfer. From your first tee shot to your last, you will enjoy beautifully sculpted and very generous fairways leading you to spacious greens surrounded by "Florida White" bunkers. From resident bald eagles soaring overhead to acres of lush tropical flowers and foliage that line the course, you are assured a unique and fulfilling golf experience.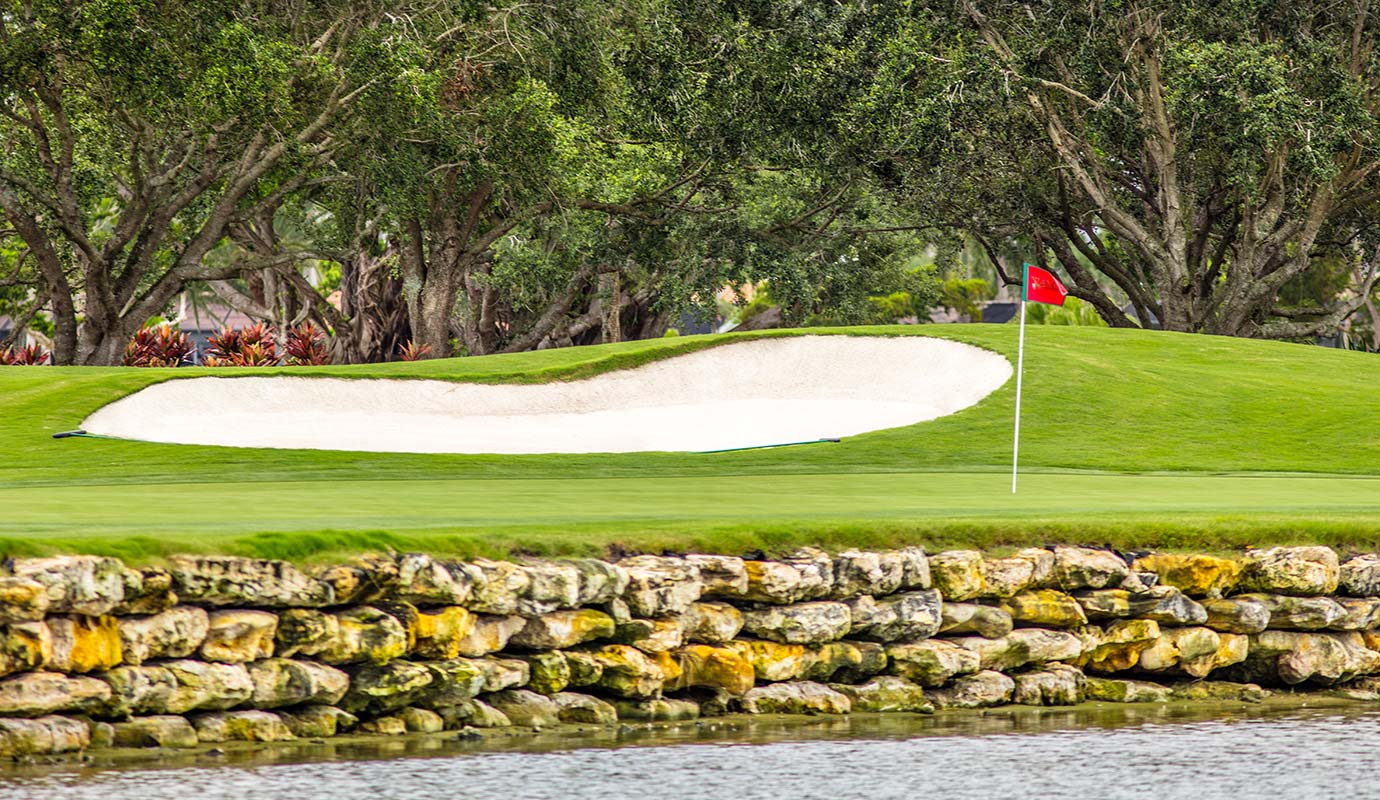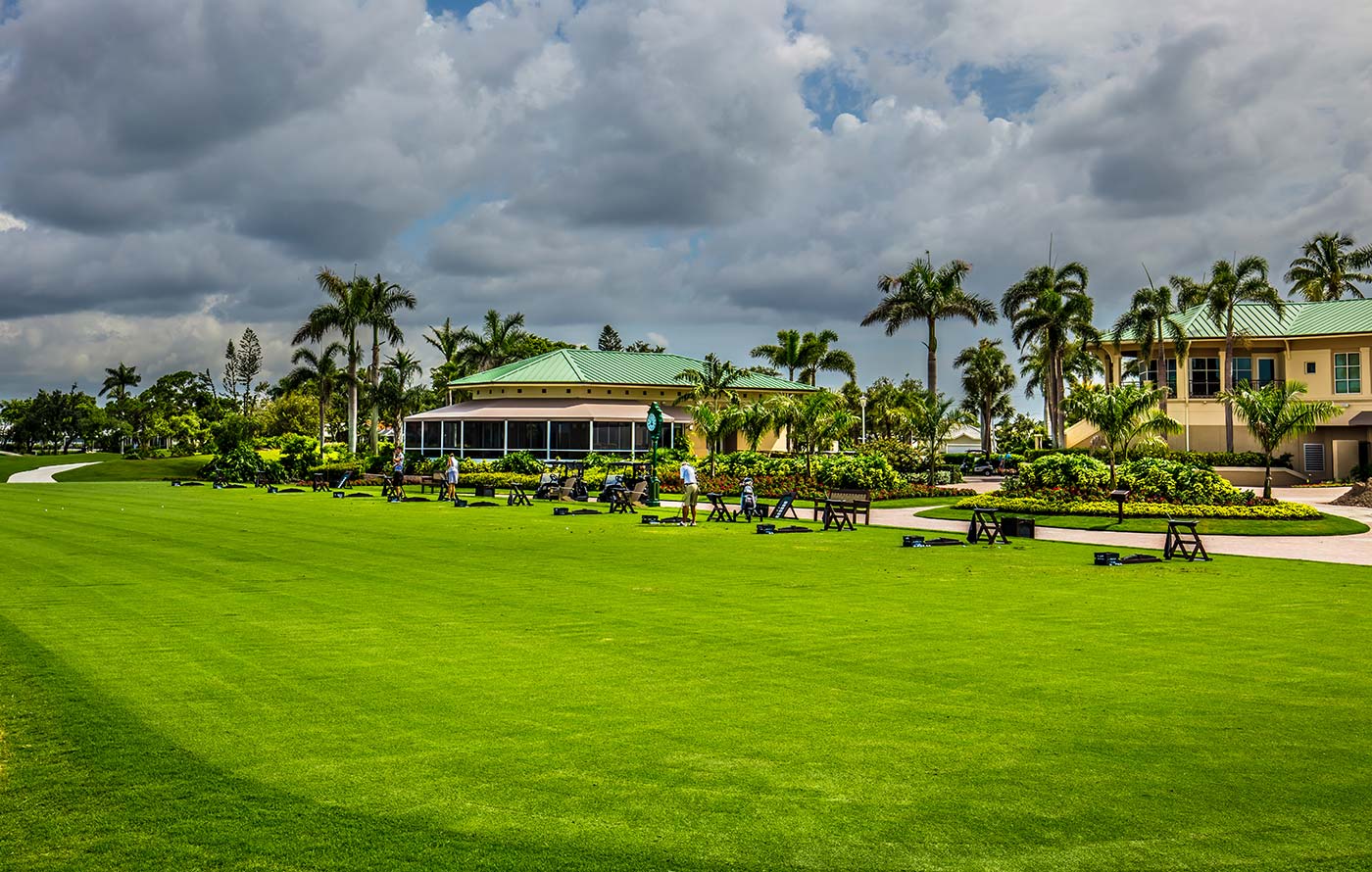 After the club became private, in 1986, the course has been continually upgraded. In 2001, all 18 greens, as well as the practice green and chipping green, were rebuilt, while maintaining their U.S.G.A. specifications. Certified Georgia Tifeagle grass is used on all the putting surfaces. A completely new irrigation system was also installed to maintain optimal course playing conditions. In the summer of 2014 all 18 fairways were regrassed with Celebration.

Dave Wallace, a highly respected golf course architect, designed the original course at Island Country Club in 1966 and with assistance from Gene Sarazen, the "Squire", it was redesigned in 1991.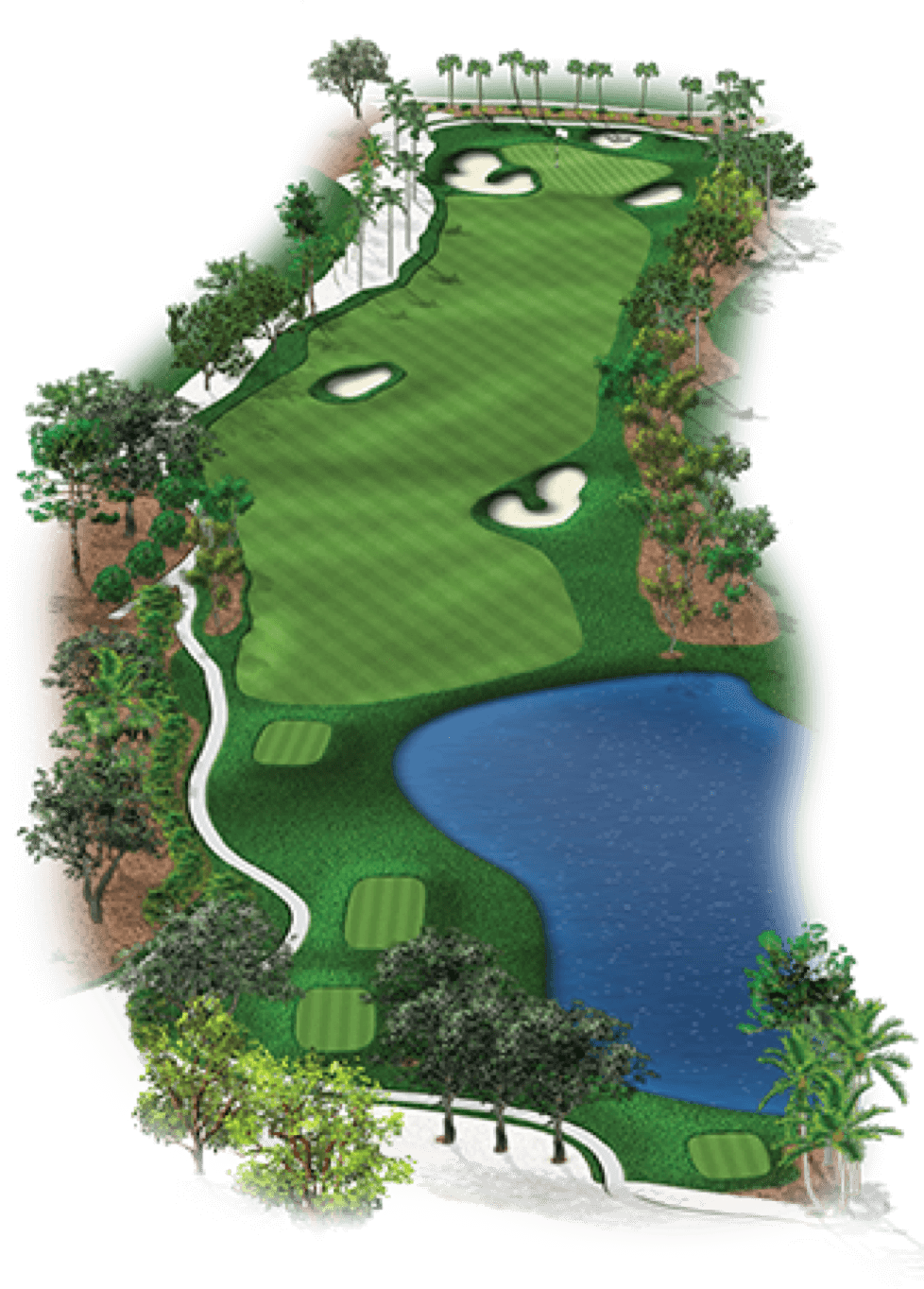 Tour Our Course
To celebrate Island Country Club's 50th Anniversary, an extensive golf course renovation was completed in December 2017, under the watchful eye of architect Kipp Schulties. All the holes have been updated and enhanced with more than seventy-five bunkers and unique water features. The eighteen-hole par 72 layout consists of six sets of tees with a total yardage ranging from just under 4,800 yards to over 6,850 yards. The new design has received rave reviews through its aesthetics, versatility and playability for all levels. The course redesign incorporates the natural beauty of the land and lakes, while providing a modern and challenging golf experience.
TAKE A TOUR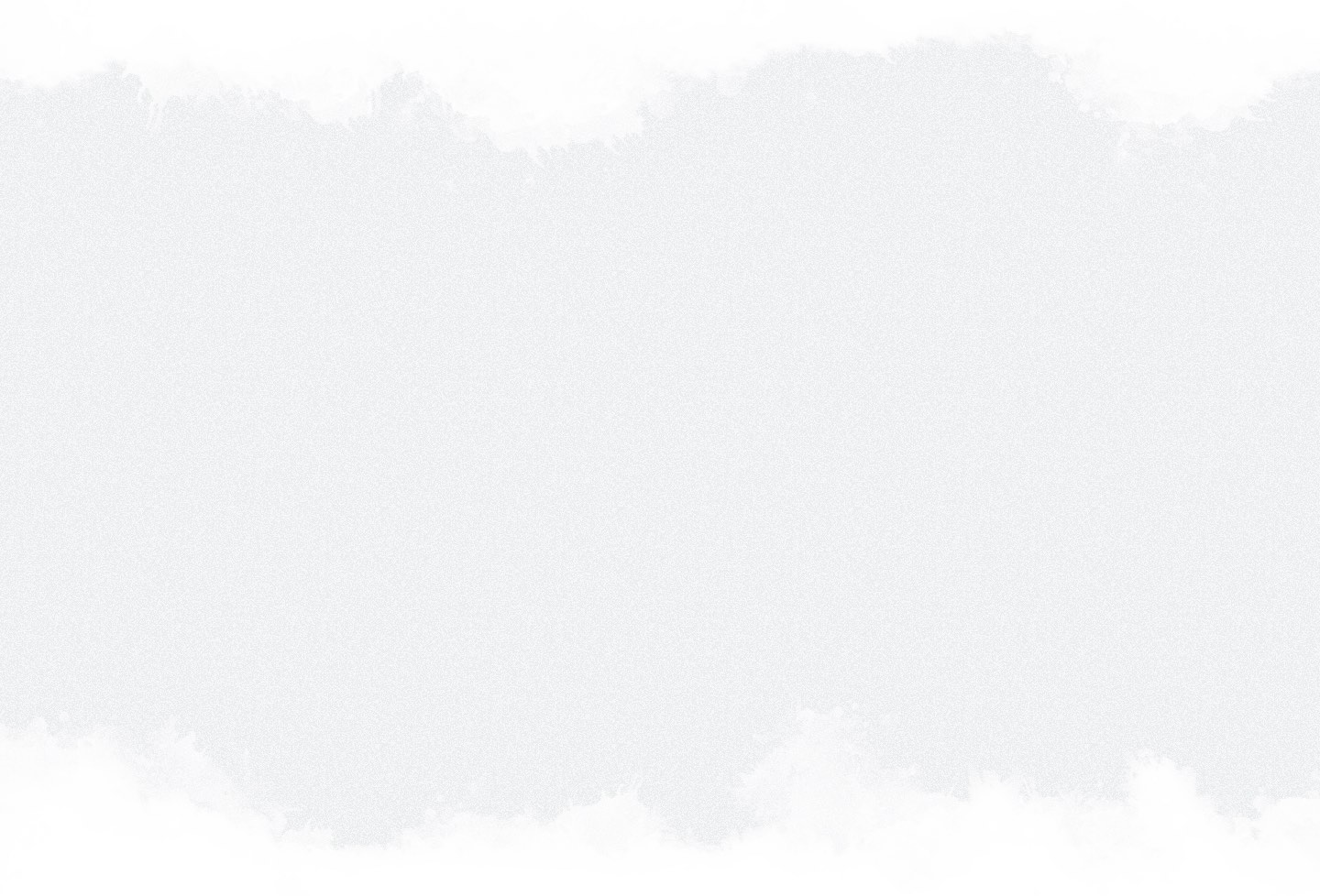 Make This Your Lifestyle
A picture is worth a thousand words and we have a lot to say.
Through these vibrant photos, you will see why Island Country Club should be your choice when selecting the club that is right for you, and your family. With something for everyone, Island Country Club is unique from the rest. While we have recently completed a multi-million dollar golf course renovation, and boast incomparable amenities, it is the friends who become family – the people – that make this club the special place it is.
Learn More About Membership